Corcovado National Park Tour (Sirena, San Pedrillo)
Tour Details
We organize the Corcovado National Park tour with the best guides in the area, so you can have peace of mind during your stay at Drake Bay Getaway.
If you only do one tour while you are in Drake Bay, make it Corcovado National Park. This nationally protected area is one of Costa Rica's premier wildlife viewing destinations. The rainforest is home to over 140 species of mammals, 116 reptiles and over 400 kinds of birds.
The tour begins at 7am from Agujitas beach (Drake Bay beach), where a boat will take you along the spectacular coastline towards Corcovado National Park where you will delve into the jungle for your hike. The English and Spanish speaking tour guides undergo rigorous training and you will be amazed at what they can spot.
Endangered species such as the Bairds' Tapir, Scarlet Macaw, Three-toed Sloth, White-lipped Peccary, Great Harpy Eagle and even Jaguars all call Corcovado home. You may also encounter White-Faced Capuchin, Howler, Spider and Squirrel monkeys on this incredible hike.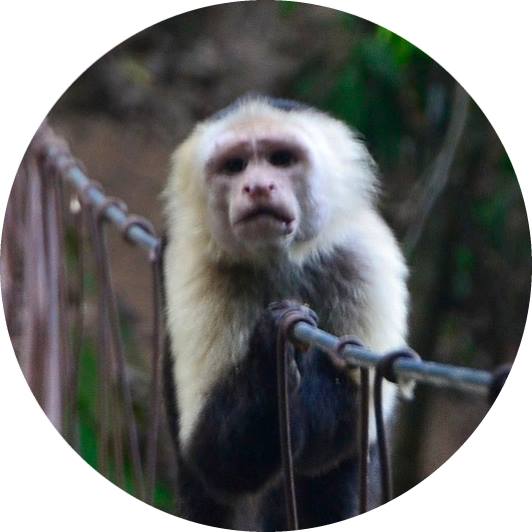 Capuchin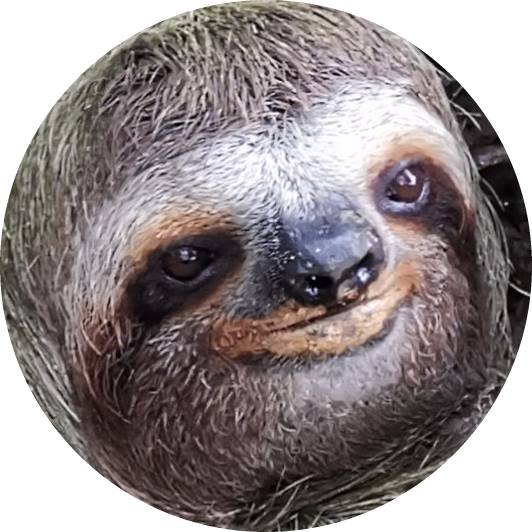 Sloth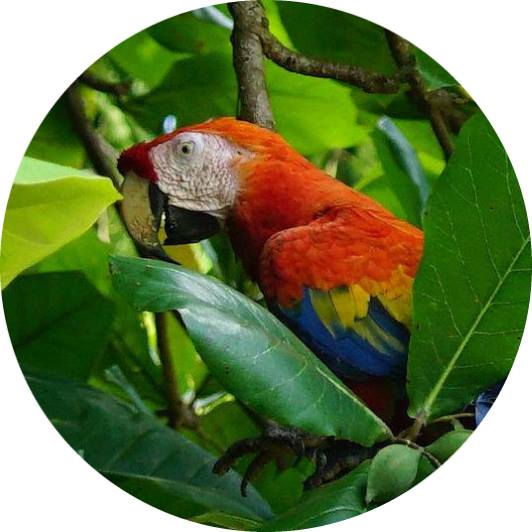 Macaw
There are two options for this tour, both tour options include hiking in the jungle and walking along the coastline.
San Pedrillo Ranger Station
---
San Pedrillo Rangers Station is the closest station to Drake Bay by boat (approximately 30 minutes). This tour includes a hike to a beautiful waterfall—perfect for a refreshing swim after your walk.
Sirena Ranger Station
---
Sirena Ranger Station is located in the deep, biologically intense center of the Corcovado National Park and takes about an hour and half to reach by boat from Drake Bay.