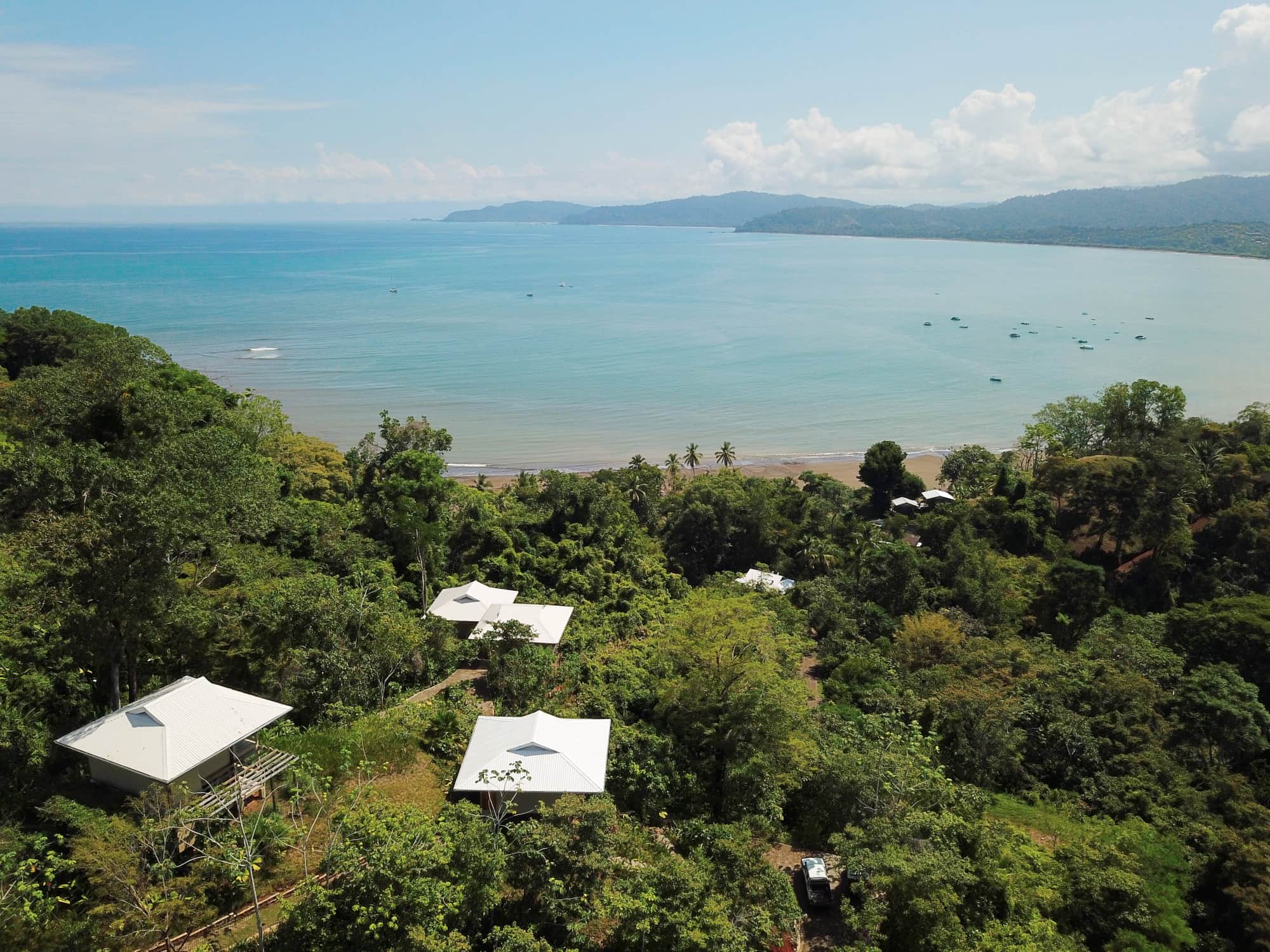 Bookings
All reservations must be paid in full prior to arrival.
We accept walk in reservations depending on room availability.
Packages may be substituted for others depending on room and tour availability (additional fees may apply). That said, tours not taken may not be exchanged nor reimbursed.
25% deposit is due at the time of reservation and final payment is due 60 days prior to arrival date.
We accept payment by credit card (Visa or MasterCard), PayPal, US dollars or Colones. Exchange rates and charges are subject to change. We do not accept Travellers Cheques.
All rates shown on the website are in US dollars.
Rates do not include 13% Costa Rican tax.
We can add extra beds to most of the accommodations.
Our daily Rates and Packages do not include any alcoholic beverages or soft drinks. Bottled water and specialty coffees are included.
Costa Rican law requires that all rooms and common areas are non-smoking. Smoking is permitted in designated areas only.
All necessary transfers to and from Sierpe or Drake Bay airport are included in our daily Rates and Packages.
Our Packages do not include the round trip flight San Jose-Drake.
Domestic flights booked through us must be paid in full at the time of booking.
Our check-in time is at 1:00PM and our check-out time is at 11:00AM.
Smoking
Costa Rican law requires that all rooms and common areas are non-smoking. Smoking is permitted in designated areas only.
Children
Families are welcome at Drake Bay Getaway! Please contact us to inquire about available rates and packages.
Deposits & Payment
If payment is not received according to our payment policy (25% deposit due at time of booking with final payment due 60 days prior to arrival), we reserve the right to cancel your reservation and apply our cancellation policy.
Corkage Fee
Our corkage fee is $10 per bottle.
Pets
Pets are not allowed at our hotel.
Coffee & smoothies
Unlimited smoothies and specialty coffees are included in the price
Cancellations and "No Shows"
---
Due to our small hotel capacity and exclusivity, we have adopted a strict cancellation policy. To avoid losing your money in the event you need to cancel your reservation with us, we highly recommend you purchase travel insurance. That said, we will do our best to work with you.
We accept cancellations up to 60 days before your arrival date without any penalty (a full refund will be given). If a cancellation is requested within 60 days of the reservation date, we will attempt to sell the space to someone else. If we are able to rebook the room, there is no charge and a full refund is given. If we are unsuccessful in rebooking the room, your deposit will not be refunded to you.
"No shows" will not receive any refund. No partial refunds or credits will be given for unused room reservations, services and tours due to circumstances beyond our control, such as change of mind, missed flights etc.
If you cancel a tour in less than 60 days prior to the date of the tour, you still have to pay for the tour in full.
In case of cancellation due to a natural disaster, such as a hurricane, all payments will be applied to a future stay within one year of the cancelled stay. There are no refunds for natural disasters. Credit only.