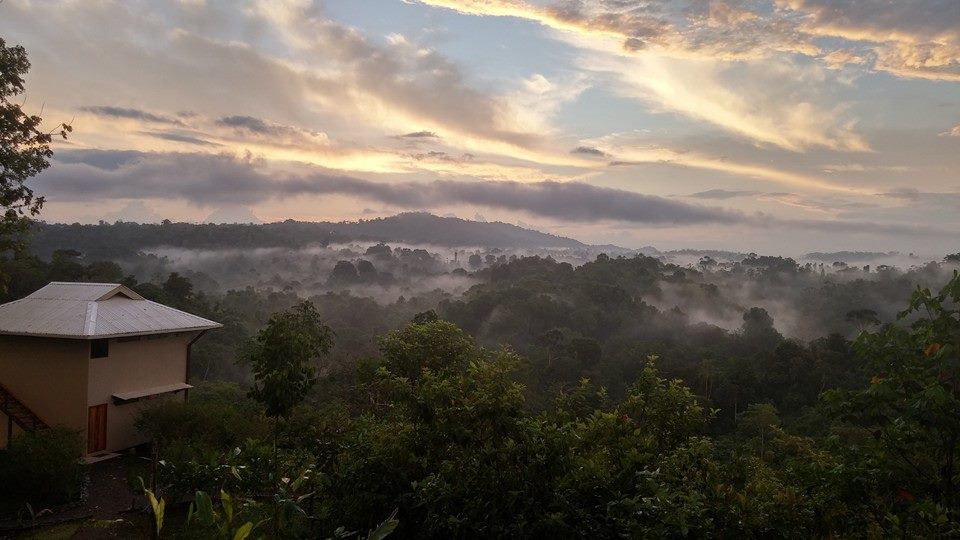 ABOUT DRAKE BAY
Our hotel is located in Drake Bay, a popular ecotourism destination in the famous Osa Peninsula, Costa Rica. See Getting Here for more details.
Drake Bay (Bahía Drake) is on the southern Pacific side of Costa Rica's Osa Peninsula. Famed for its incredible diversity of animal and plant life, the Osa Peninsula is perfect for the nature-lover, the adventure tourist and those looking for a relaxing or romantic getaway in paradise.
An Overview of Drake Bay
As one of the last remaining areas of Costa Rica still untouched by large developments, vacationing in Drake Bay is a truly unique experience. With only a few hundred locals living in the main town of Agujitas, Drake Bay is a hidden gem. The locals in Drake Bay are some of the warmest and generous people you will ever meet, many of whom have lived in the area with their families since the 1970's. The village of Drake Bay is a true Costa Rican town with very little outside influence.
The main attractions nearby our resort are the Corcovado National Park and the Caño Island Biological Reserve, both pristine wildlife-spotting areas that are home to a large number of strange, beautiful, mysterious, colourful and endangered creatures.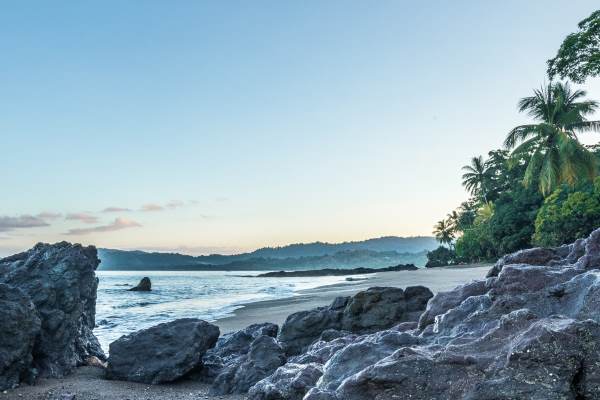 Hiking, snorkelling, scuba diving, kayaking, horse riding, zip-lining and offshore fishing are just a few of the ways that you can immerse yourself in the rainforests and waterways of Drake Bay. There are miles and miles of unspoilt coastline and rainforest trails to explore either on your own or as part of a bilingual guided tour.
Our cabins are located in the spectacular hills of Drake Bay and as such, require a short uphill walk to your accommodation. Our staff will be there to assist you with your luggage.