Other Activities
We organize these activities for you, so you can have peace of mind during your stay at Drake Bay Getaway. Please contact us for more information.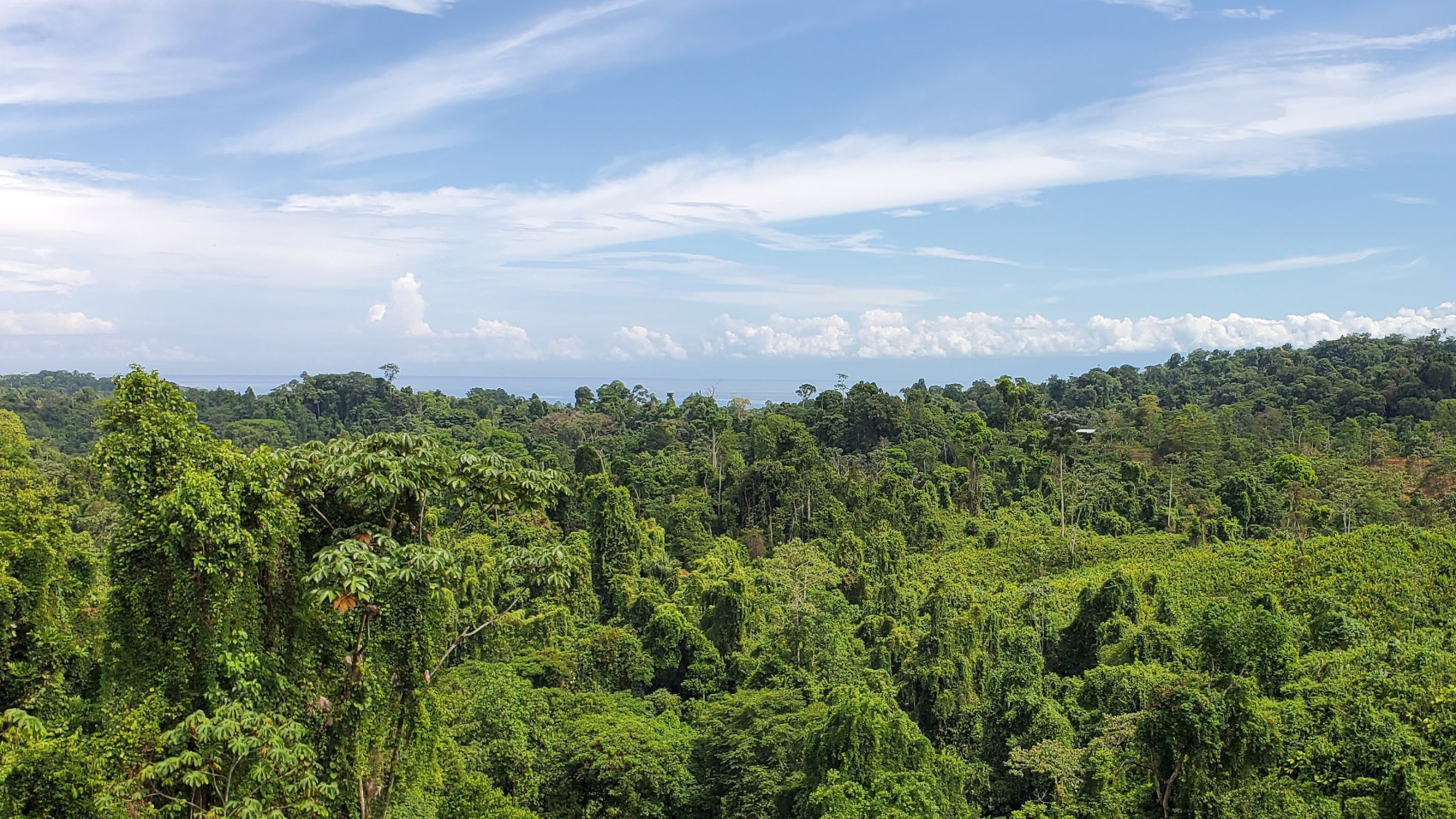 Rancho Quemado Rural Tourism
($250 pp, minimum 2 people)
Rancho Quemado is committed to sustainable rural tourism. During this tour, you will learn about the history of the Rancho Quemado town, enjoy a canoe boat ride at the beautiful Chocuaco Lake, learn about organic farming and Costa Rica farming (including pigs, cows, oxes and chickens).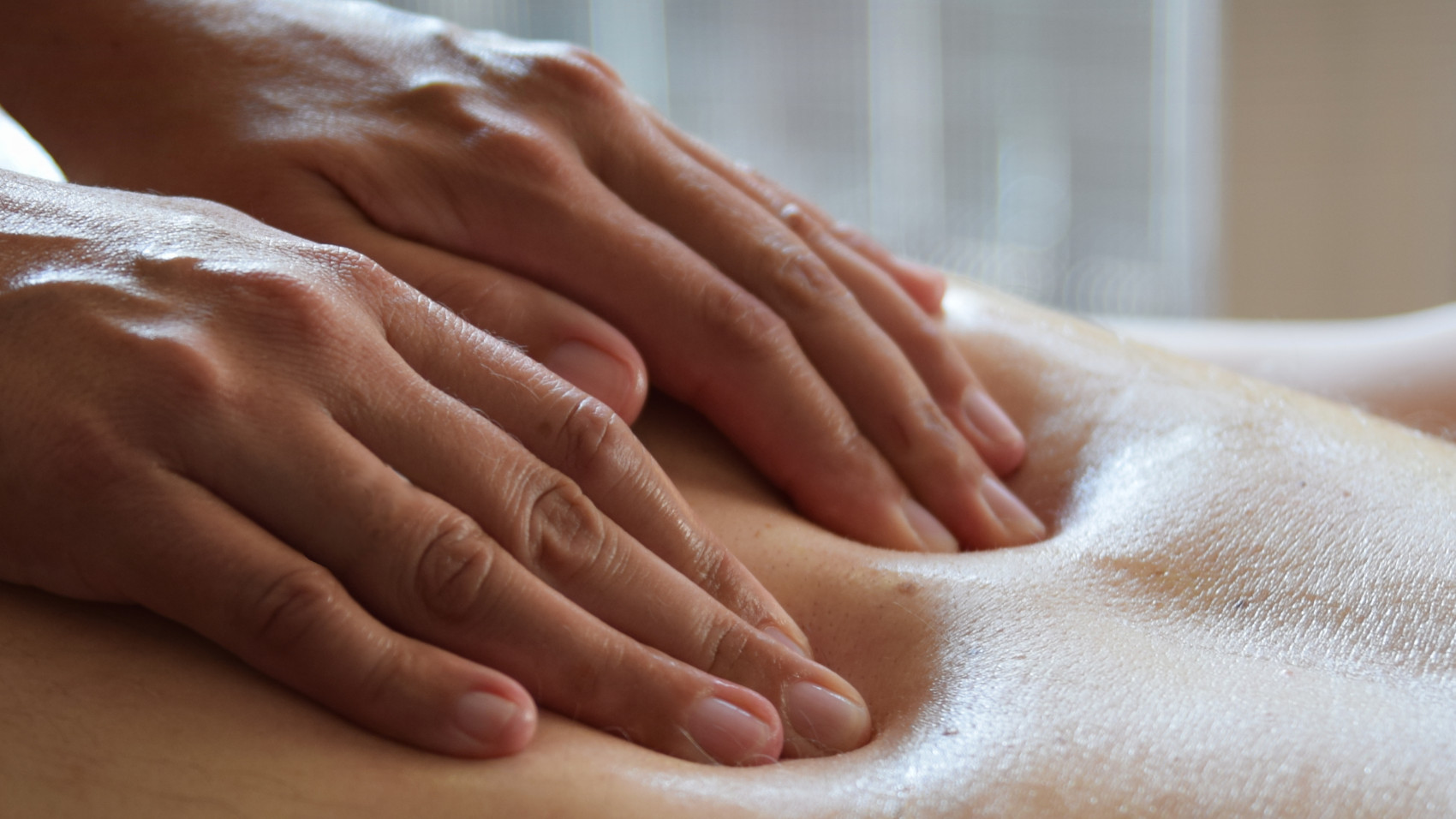 Massage
($80 pp)
Our resort offers an in-room massage service right on the balcony of your cabin. You can enjoy a light, medium, or firm tissue massage and take in the breathtaking ocean and jungle views. Our professionally trained masseuse offers various massage techniques including Swedish, shiatsu, and neuromuscular depending on your preference.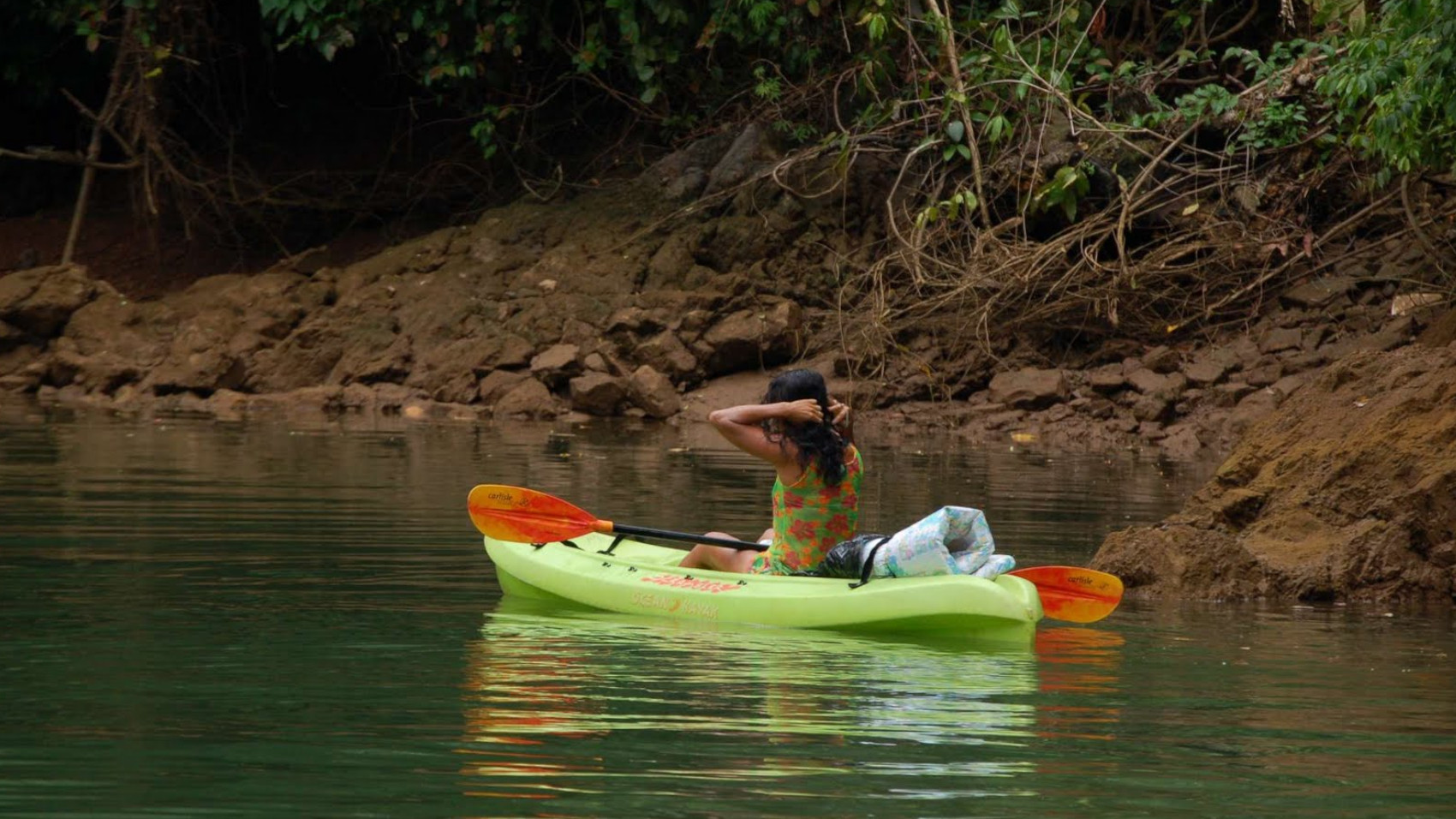 Kayaking
(Free)
Self-guided Kayaking trips are available for leisurely trips up the Rio Agujitas, located just ten minutes from Drake Bay Getaway Resort. This calm, cool river is surrounded by jungle containing white-faced capuchin monkeys, toucans, scarlet macaws, howler monkeys and even the occasional caiman! Sea Kayaking is also available for the more adventurous traveller!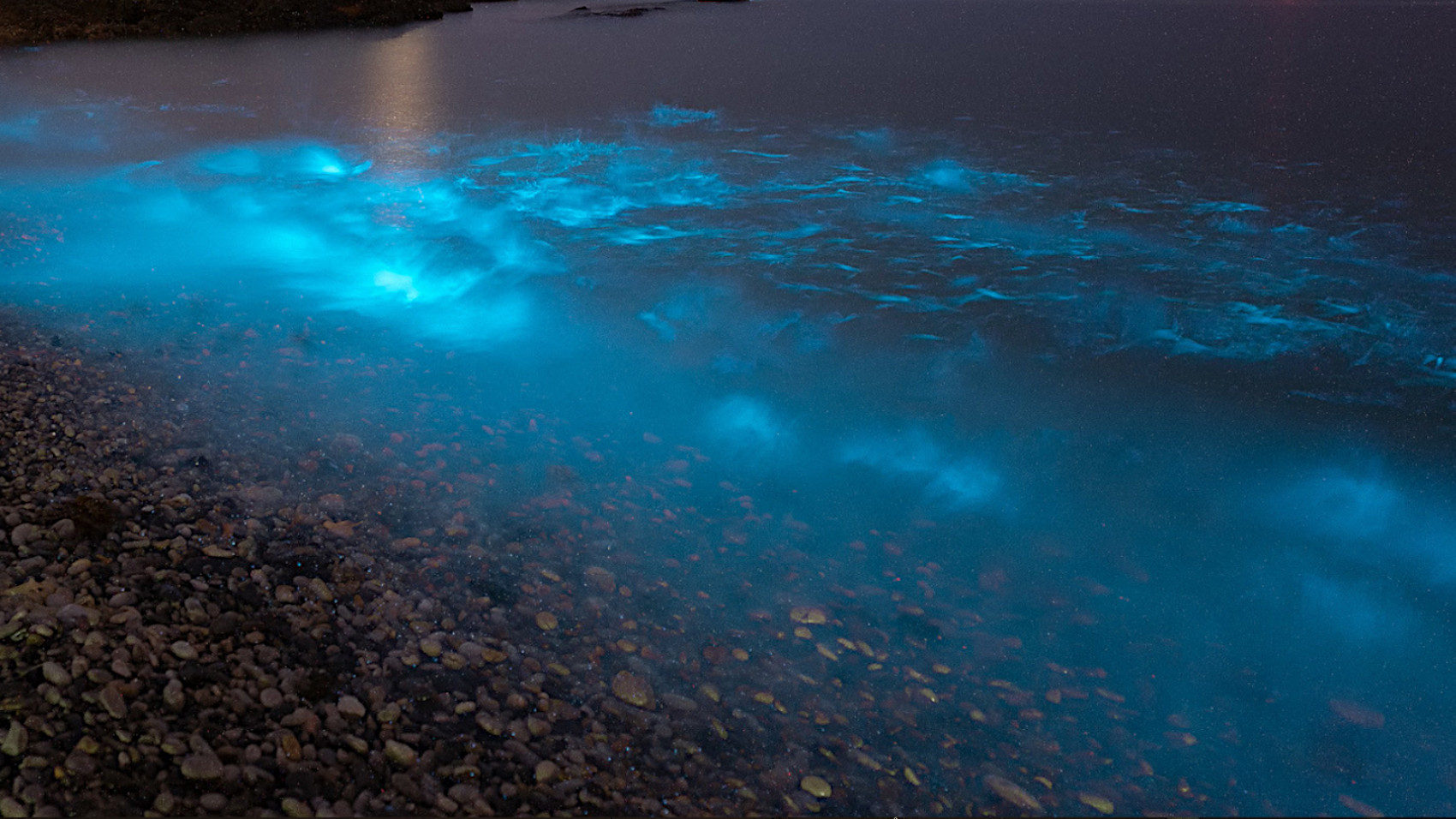 Bioluminescent Tour
($45 pp, minimum 2 people)
This is one of the most unique tours available in Drake Bay. Perfect for a moonless night, this boat tour takes you offshore to experience the famous bioluminescent plankton. With each movement of the water, the plankton shimmers with a magical bright light!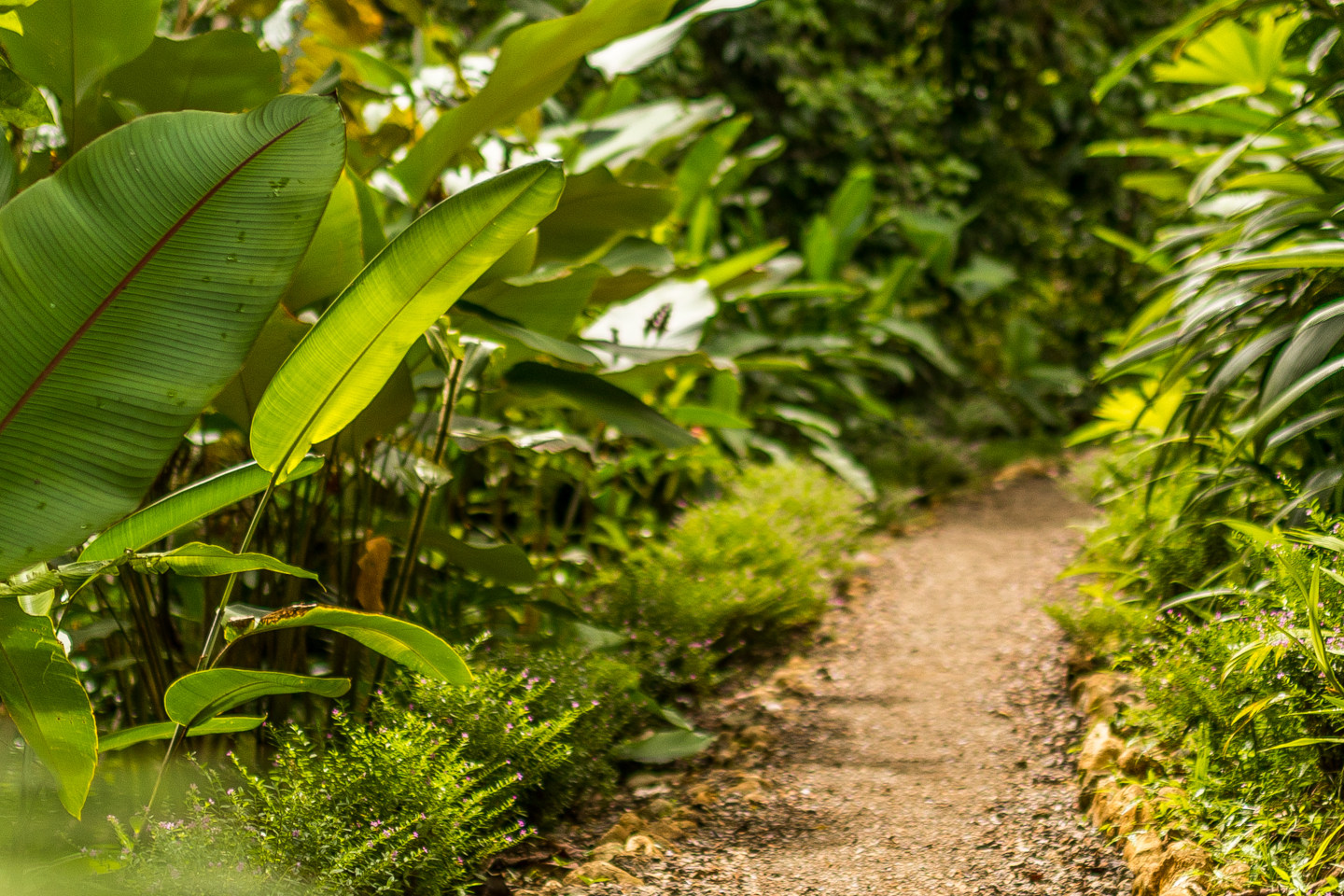 Hiking Trails
There are many short and medium length hiking trails surrounding Drake Bay Getaway Resort. For those who wish to experience the jungle and coastline independently, we are happy to direct guests to the best trails for wildlife spotting, shorter relaxing walks, beaches and other swimming spots. Just ask a staff member and they will point you in the right direction.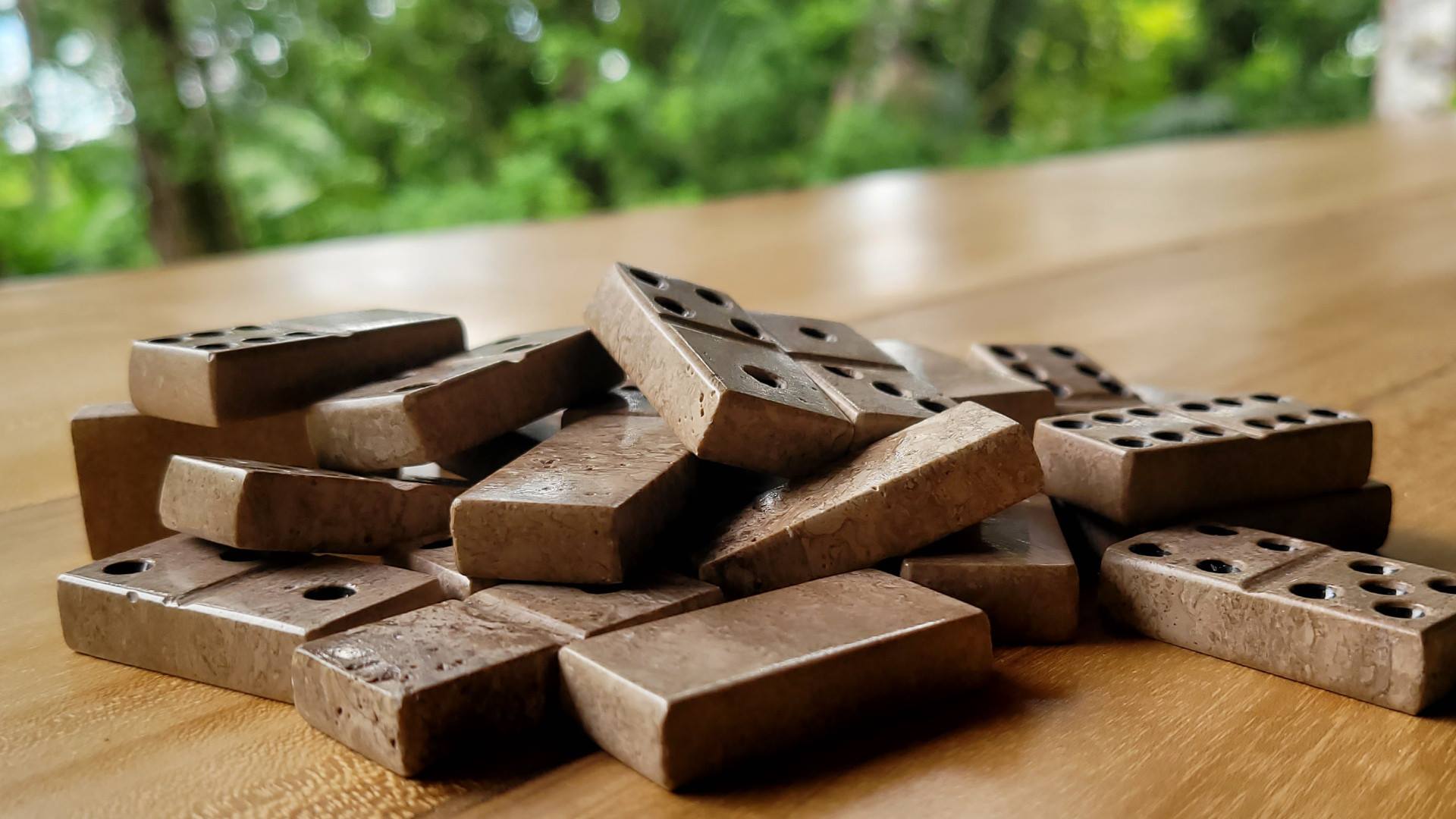 Indoor Games
Drake Bay Getaway has a great collection of board games for those days when relaxing is the main item on the agenda! Also great for evenings, entertaining the kids, or even practicing your language skills—Spanish Scrabble anyone?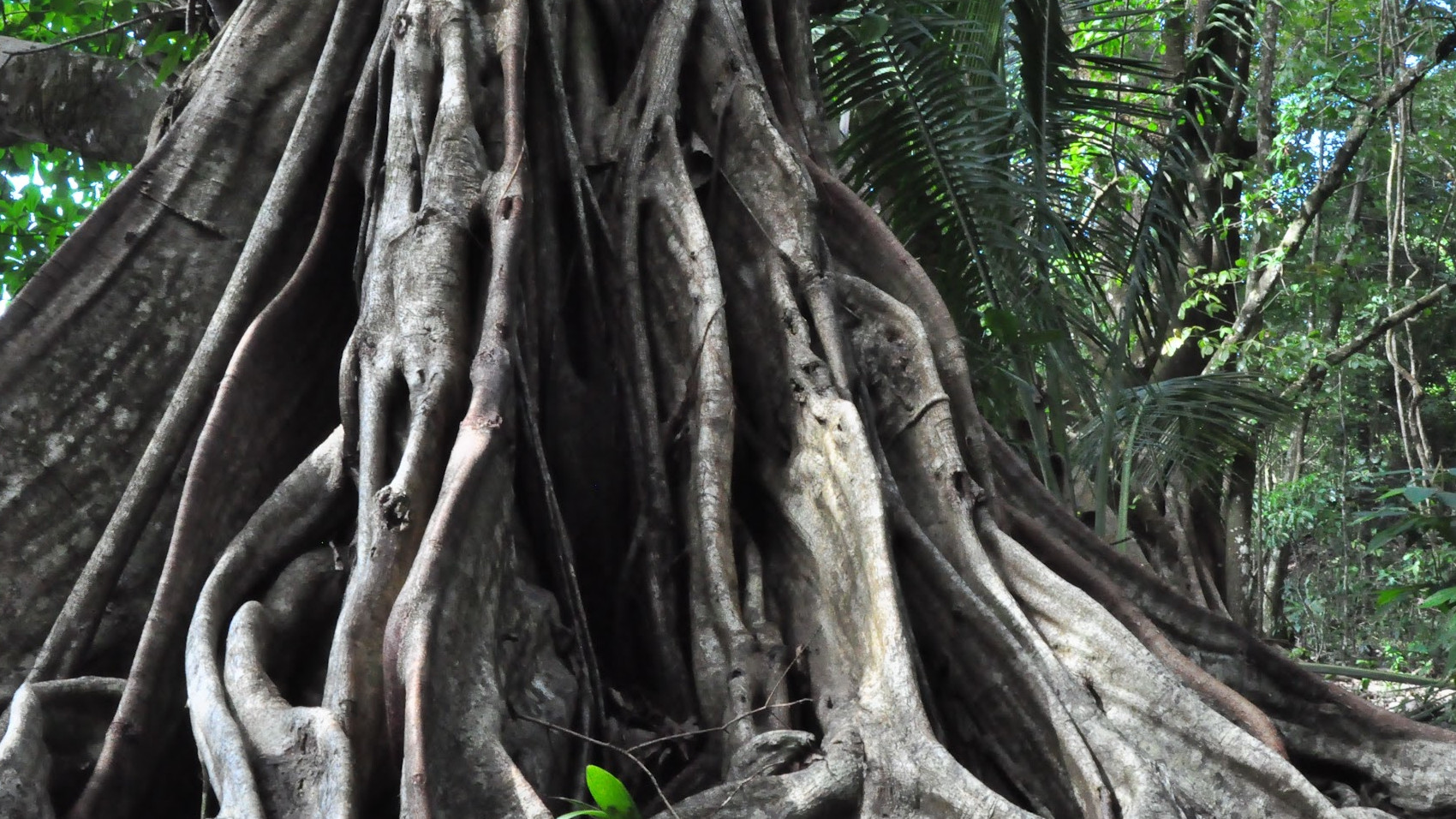 Overnight at Sirena Ranger Station
($400 pp, minimum 2 people)
This option for visiting the famous Corcovado National Park is for truly adventurous travelers. There is simply no better way to completely immerse yourself in the Costa Rican jungle. We can organize this overnight tour including park entry, guide, accommodation and meals. (Minimum 4-day notice is required).