Drake Bay Getaway
"The one-of-a-kind resort prides itself on a customized guest experience - select your choice of views (ocean, rainforest or both) from one of five exclusive stilted cabins and enjoy dinner at the open-air restaurant on your schedule" - Forbes Travel Guide.
Drake Bay Getaway Resort, a Costa Rican eco-luxury boutique hotel offering adventure tours, wellness, and spectacular ocean and mountain views.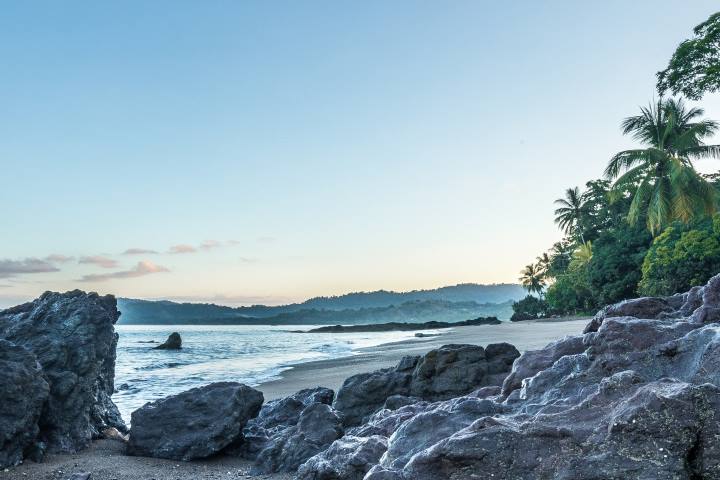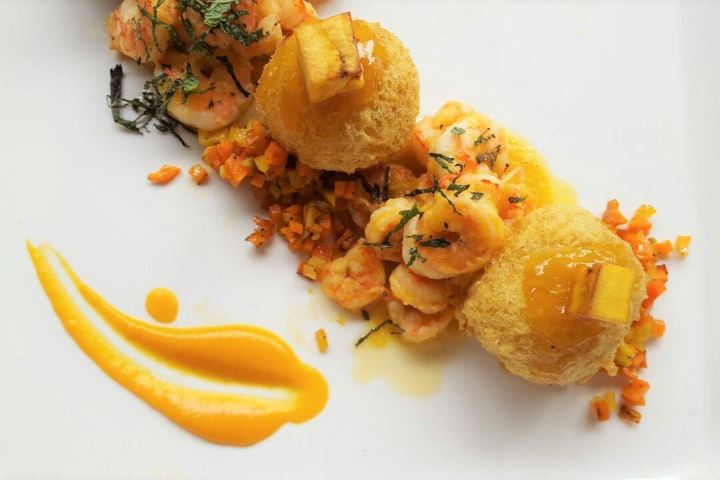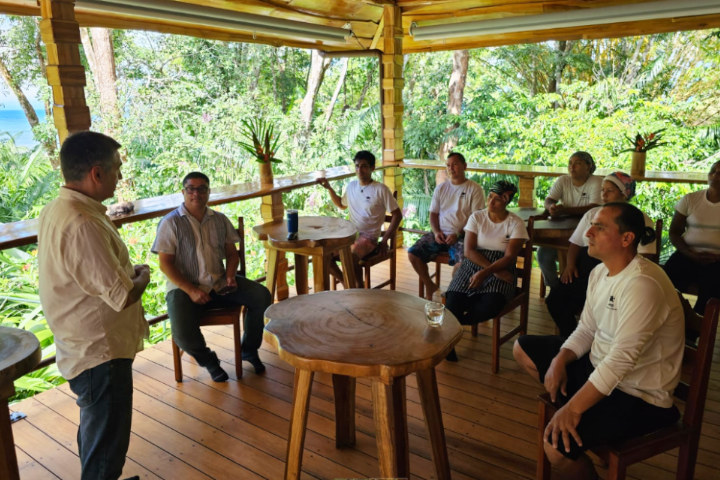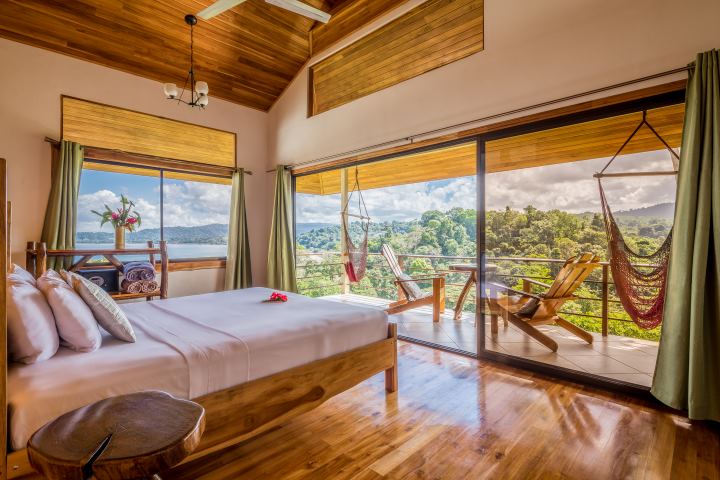 ‌
Honeymoon in Costa Rica
Our beach boutique resort was designed with honeymooners in mind. Private rooms, comfortable king size beds, dual tropical rain showers with ocean and mountain views, and open air decks. It's a perfect location to let the warm ocean breeze take over.
Your honeymoon is one of the most amazing times of your life that should be celebrated and forever treasured. You can trust us to make your honeymoon in Costa Rica an outstanding experience!
Adventure Tours near Drake Bay (Bahia Drake)
We offer an astounding variety of options for the adventure traveler. We are happy to plan your entire vacation in Drake Bay, so you can have peace of mind and experience the best of Drake Bay.
At Drake Bay Getaway Resort, we offer classic wilderness experiences including tours to the famous Corcovado National Park and the tropical paradise of Caño Island Biological Reserve. From whale watching, mangrove tours, offshore fishing to scuba diving, bird watching, snorkeling, zip-lining and kayaking—Drake Bay has it all!
RIO CLARO

SAN JOSECITO TOUR

Most people come to Drake Bay for the legendary Corcovado National Park and Caño Island. However, for those looking for something more relaxing and exclusive, Punta Rio Claro National Wildlife Refuge (Rio Claro) is for you.

Explore

CA

Ñ

O ISLAND

SNORKELING TOUR

Caño Island Biological Reserve, about 10 miles off the coast of Drake Bay (Bahía Drake), is the peak of an underwater mountain range in the southern pacific coast of Costa Rica. The white sandy beaches encircle a wild jungle ofstrangler figs, ferns, cocoa, and trumpet and milk trees. The turquoise blue water is home to 600 acres of protected marine life.

Explore

SPORT FISHING TOUR

OFFSHORE FISHING TOUR

For the fishing enthusiast, Drake Bay offers some of the best offshore fishing in Costa Rica. An impressive variety of eating and game fish can be reeled in from the waters of Drake Bay; including yellow-fin tuna, wahoo, rooster fish red snapper and even giant marlin and sailfish.

Explore