Travel Partners
Travel partners are businesses that we trust and recommend to our guests.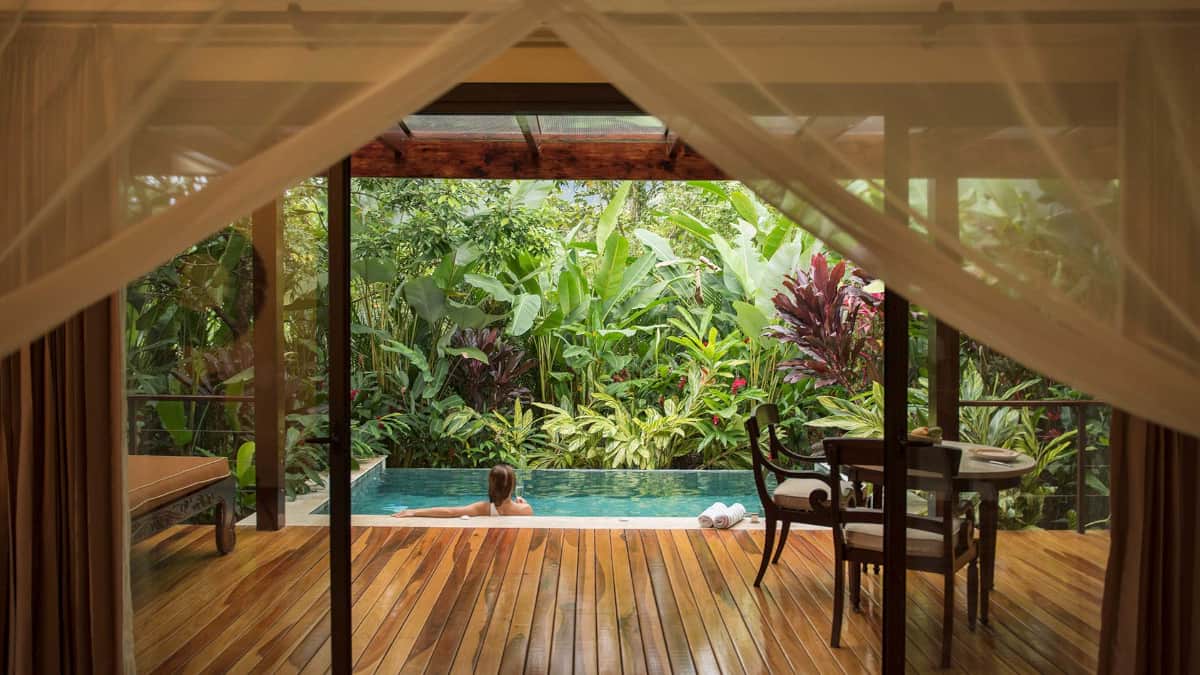 Nayara Springs Resort & Spa (La Fortuna, Costa Rica)
Nayara Springs Resort is a cluster of secluded luxury villas immersed in the lush vegetation of Costa Rica's pristine rainforest, are at the center Nayara Springs's ultra-exclusive Adults-Only boutique resort. A place of breathtaking natural beauty, bounded by a creek and underground mineral thermal springs, the resort is located in the Arenal Volcano National Park, host to one of the world's highest concentration of tropical plants and wildlife. They appeal to a wide range of travelers because of the many things to do in the hotel and the Arenal area –including the fine art of doing nothing at all.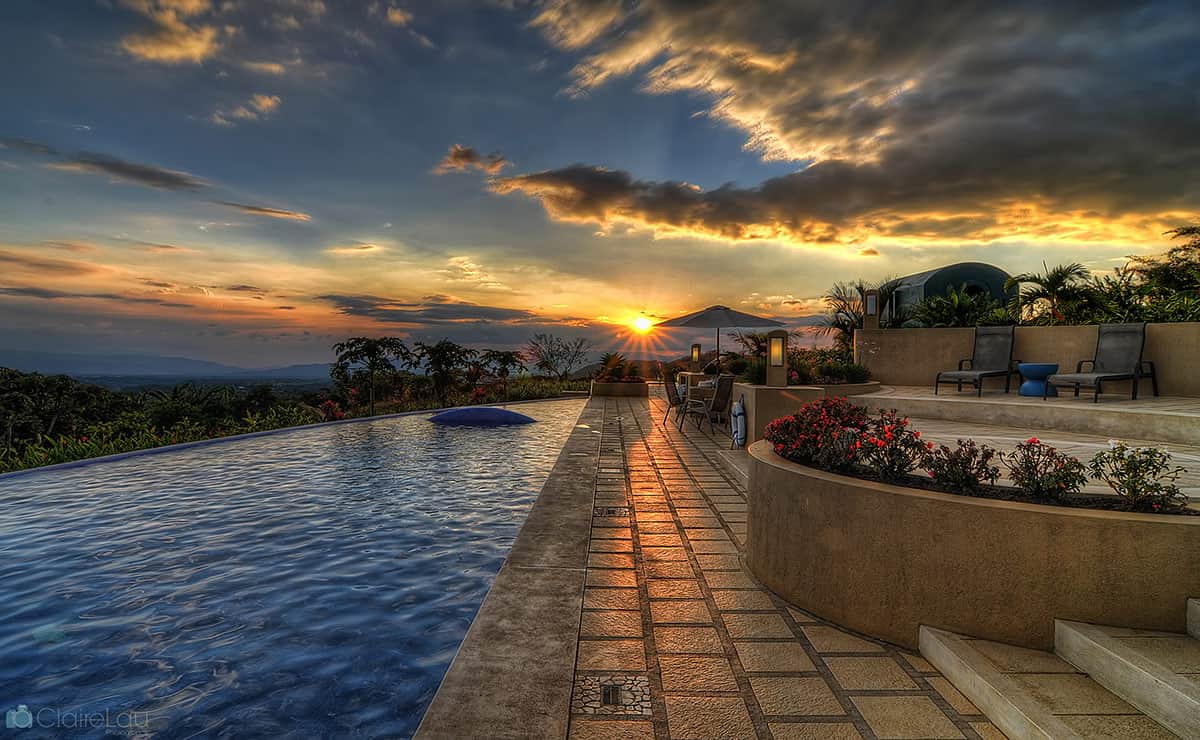 Xandari Resort & Spa (Alajuela, Costa Rica)
Art and architecture are highlights of the Xandari Resort and Spa's experience in Costa Rica. 24 spacious villas nestled on a 40-acre plantation are surrounded by lush gardens, with terraces facing spectacular views of Costa Rica's majestic Central Valley day and night. Each is a unique design, with tropical colors and contemporary design.